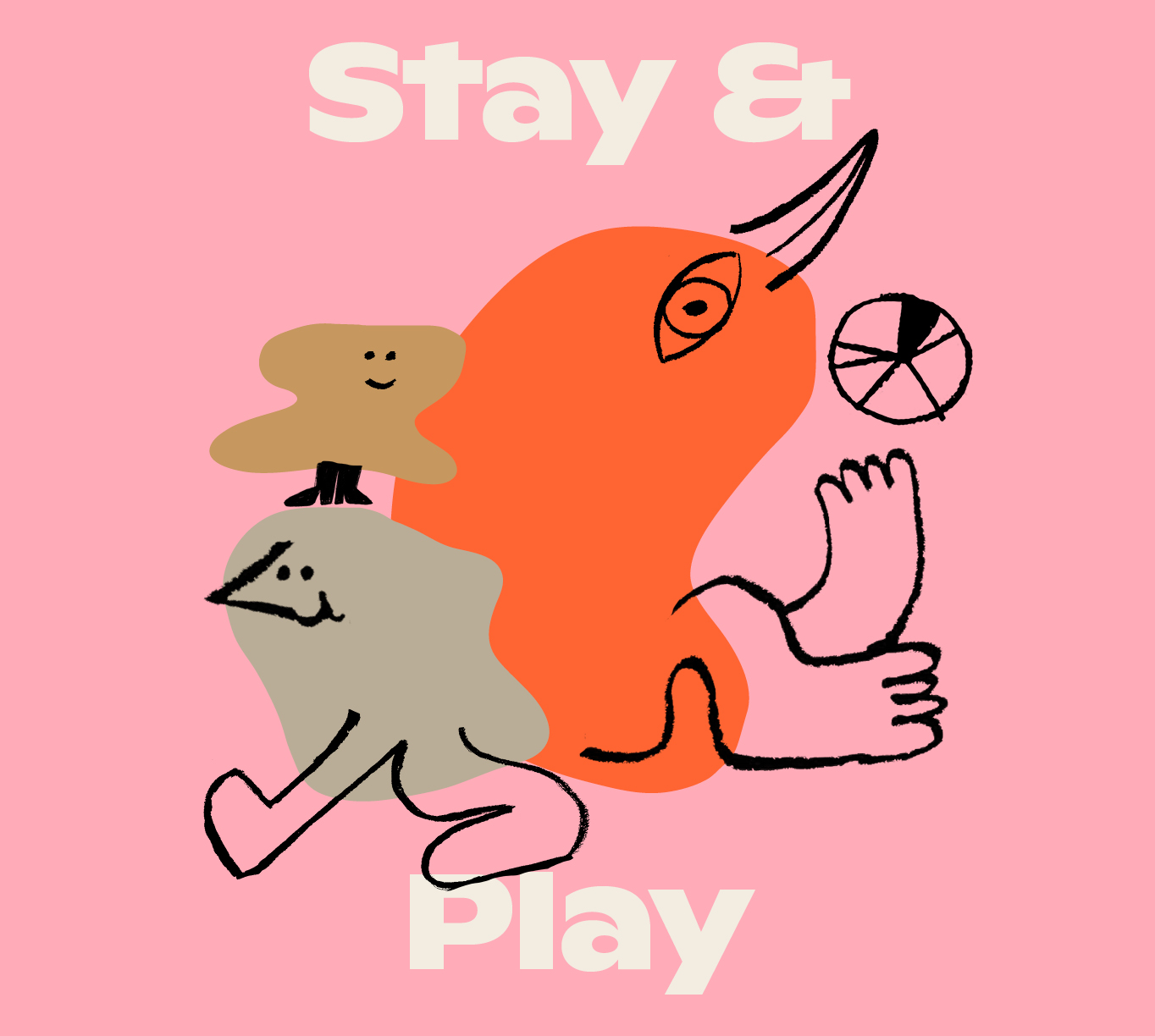 Stay & Play!
11 July, 2022 at 10 AM-15 July, 2022 at 2 PM
Get the shopping done whilst the kids play - for FREE!* Stay & Play allows children to be immersed in a variety of creative activities in a secure and supervised environment, leaving the parents and carers to take the time to indulge in some valuable 'me-time' at one of the many stores at Rockdale Plaza.

Located opposite Big W.

*Places are strictly limited. Recommended for kids aged 3-12 years.