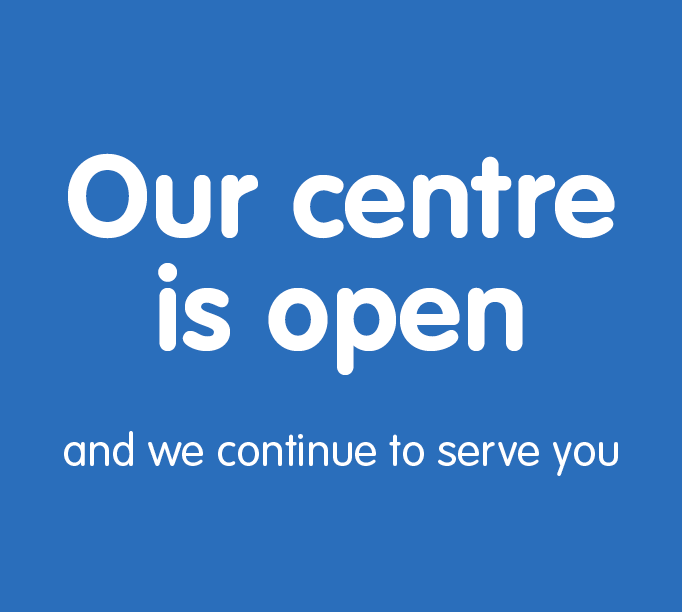 Important COVID-19 Update
CENTRE UPDATE: 17/07/2021
This morning the NSW Premier announced further restrictions to stop the spread of COVID-19. These restrictions will come into effect at midnight tonight and stay in place until 11.59pm on Friday 30th July.

In line with these new government restrictions, we are required to make the following operational adjustments for our Centre;

The following stores that provide essential goods and services will remain open and service our community:
Supermarkets, grocery stores, bakery, butcher, fruit and veg, fishmonger; and indoor or outdoor markets but only for groceries or fresh food
bottleshop
financial institution
post office
newsagent
pharmacy
petrol station (including one that sells groceries)
vehicle and mechanical repair service
pet store or vet clinic
urgent services for the health and safety of a person, animal or premises
childcare
laundry and dry cleaners
The following stores will provide takeaway / grab and go only:
cafes and restaurants
food court eateries
All other stores have been classified as providing non-essential goods and services and must close. However, they can provide contactless click and collect if they choose to do so. Please call individual stores directly and they will advise if they are offering this service during lockdown.
For you, when you visit us for your essential goods and services;
Check-in on entry
It is mandatory that you wear a face mask whilst in-centre
Please ensure you keep 1.5 metres between yourself and others
Pay attention to any store entry limit numbers
Ultilise the sanitiser that is available throughout the Centre
If you are unwell, it's important to please stay home and ensure you get tested if you have symptoms.

In addition to the above, The NSW Premier has implemented further restrictions which may impact you or your family. Please see all restrictions at https://www.nsw.gov.au/media-releases/restrictions-to-further-limit-spread-of-covid-19-delta-strain
We understand that today's announcement is difficult for our community and we are here to support you.
Staying safe is a community effort and we thank you for your ongoing understanding.

Regards,

Centre Management