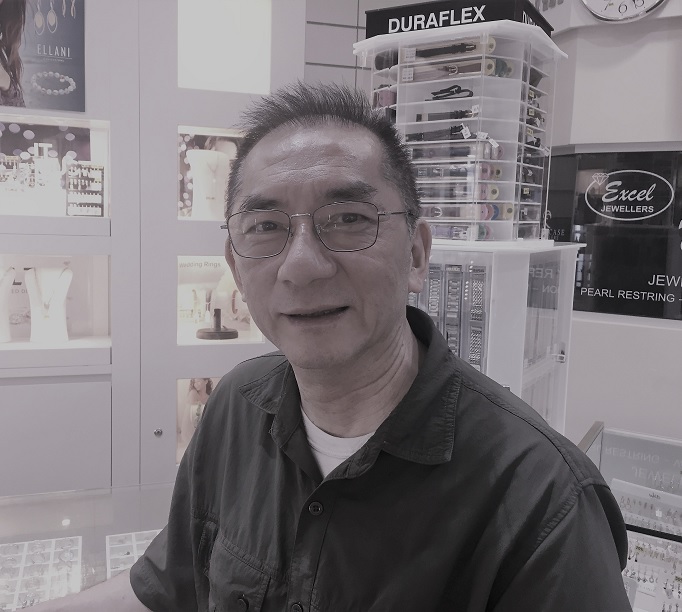 Fuku
What does your store specialise in? Obviously we sell all kinds of jewellery and accessories but we also offer repair & remodelling services, custom ring designs using CAD technology, watch battery changes and more.

Tell us a bit about the history of your store We've been at Rockdale Plaza for 22 years and we actually have several dozen customers still with us from the beginning.

What's the most popular brands in your store? Swarovski, Thomas Sabo, Georgini and Mariana.

What do you enjoy most about work? I'm passionate about what I do and love bringing joy to customers whether it's crafting something from scratch or bringing new life to an old piece.

Any passions outside of work? I enjoy playing tennis.

What's something about your store that might surprise us? We get lots of people who wish to remodel their family heirloom pieces which is always an honour and privilege.